Thank you for visiting my page! I am so blessed to be your child's teacher this year! Check back for announcements and updates!
Education
My name is Mrs. Burnes. I graduated from Tarleton State University in 2008 with a degree in Interdisciplinary Studies. I am certified to teach Early Childhood through 8th grade with a certification in English as a Second Language.
Experience
This will be my first year to teach 3rd grade in Alvarado at Elementary South. Previously, I taught 2nd grade for seven years in Mineral Wells and two years at AES. This will be my tenth year to teach in all. I am excited to make this the best school year yet!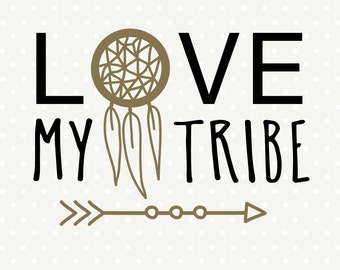 Bio
I am a teacher, mother, wife, and avid crafter! I have a little boy who is my life and joy! My husband is the Head Baseball Coach at Alvarado High School. We are excited to be Alvarado Indians! Teaching is my passion, and I am blessed to have your student this year!